About Navita Health Advocates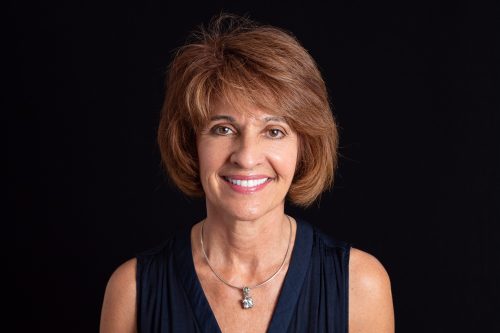 Meet Cathy Abreu, R.N.Founder and President
Navita Health Advocates was born of two heartfelt needs:
Personally, my own parents lived over two hours from me and had chronic medical conditions requiring multiple doctors, medications and treatments. Making myself available to be with them for both routine and emergent medical situations was a near impossibility and an ongoing source of personal stress and sleepless nights.
Second, working as a registered nurse, I've witnessed patients and their families facing overwhelming obstacles to quality care. Patients in the hospital are often too sick or cognitively impaired to speak for themselves; and in the home setting, multiple generations often live together, with adult children struggling to meet the needs of their own children and aging parents.
Herein Lies the Fuel Behind the Fire and Passion of
Navita Health Advocates:
To be of service and bring peace of mind to patients and their families during times of increasing healthcare challenges. Having an advocate by your side makes possible the optimum outcomes and quality of life for all.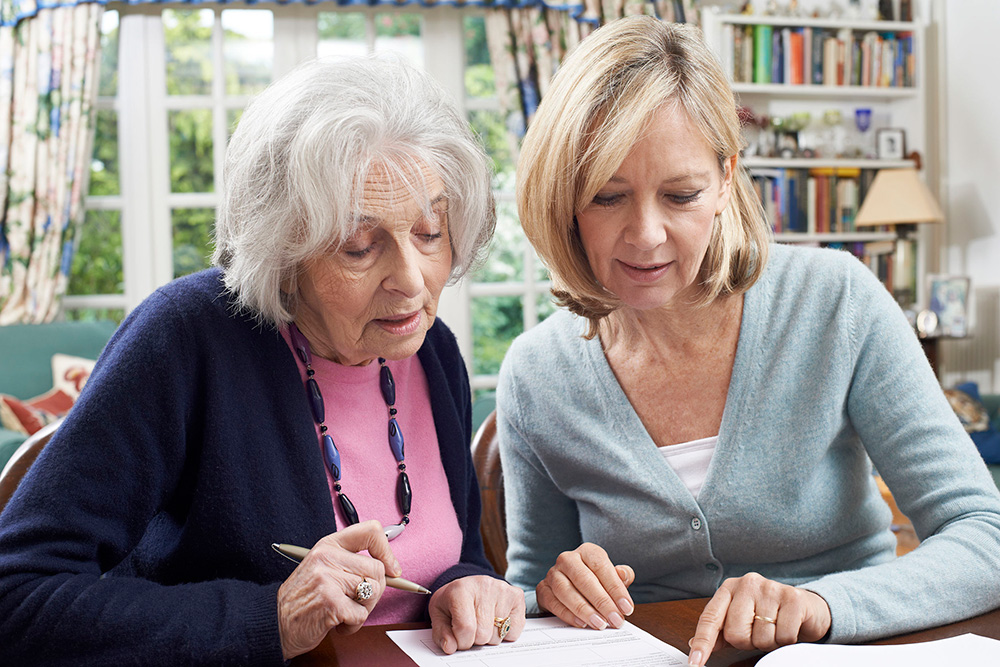 Why Navita Health Advocates?
Our compassion, expertise and attention to detail ensures our clients are living at their highest level of physical and emotional wellbeing and restores balance and harmony to the entire family.
Schedule a FREE CALL so we can talk about how we can work together to create your best life.
What People Are Saying About Navita Health Advocates
"Navita Health Advocates helped me maintain peace of mind during a very overwhelming experience. With Cathy from Navita by my side the next time I was hospitalized, I felt much more taken care of."
Marie K.
"Catherine has been truly wonderful and so professional and kind regarding all my medical needs. Extremely responsive when answering questions and concerns and staying abreast to any changes or updates as they would occur. Without hesitation, I would recommend Catherine to be a healthcare advocate for any other family member or friend."
Jonathan K.
"Cathy Abreu and Navita Health Advocates are a godsend during my husband's struggle with early-onset Alzheimer's and Type 1 Diabetes."
Jean Anne S.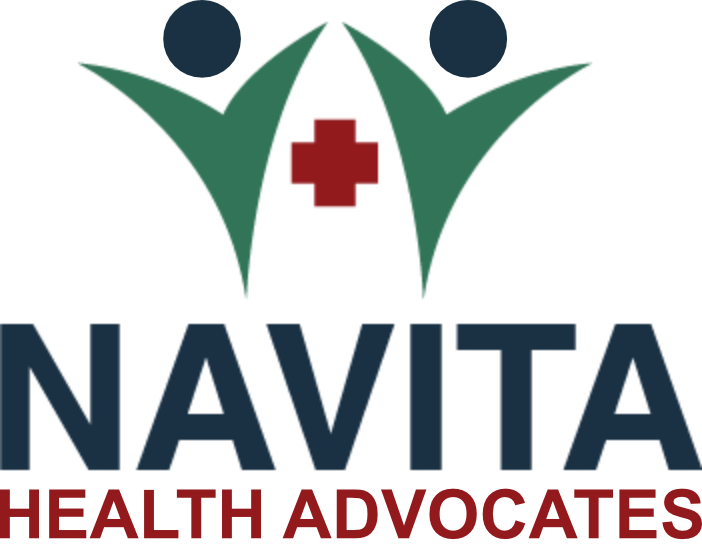 © 2016 - 2021 All Rights Reserved. Navita Health Advocates, LLC
1350 Uhler Road PMB 120, Easton, Pennsylvania 18040