Our Passion is to Provide Education and Advocacy to Help Our Clients Achieve Their Greatest Level of Health and Wellbeing
By Your Side for Your Best Health
Serving the Lehigh Valley and Surrounding Area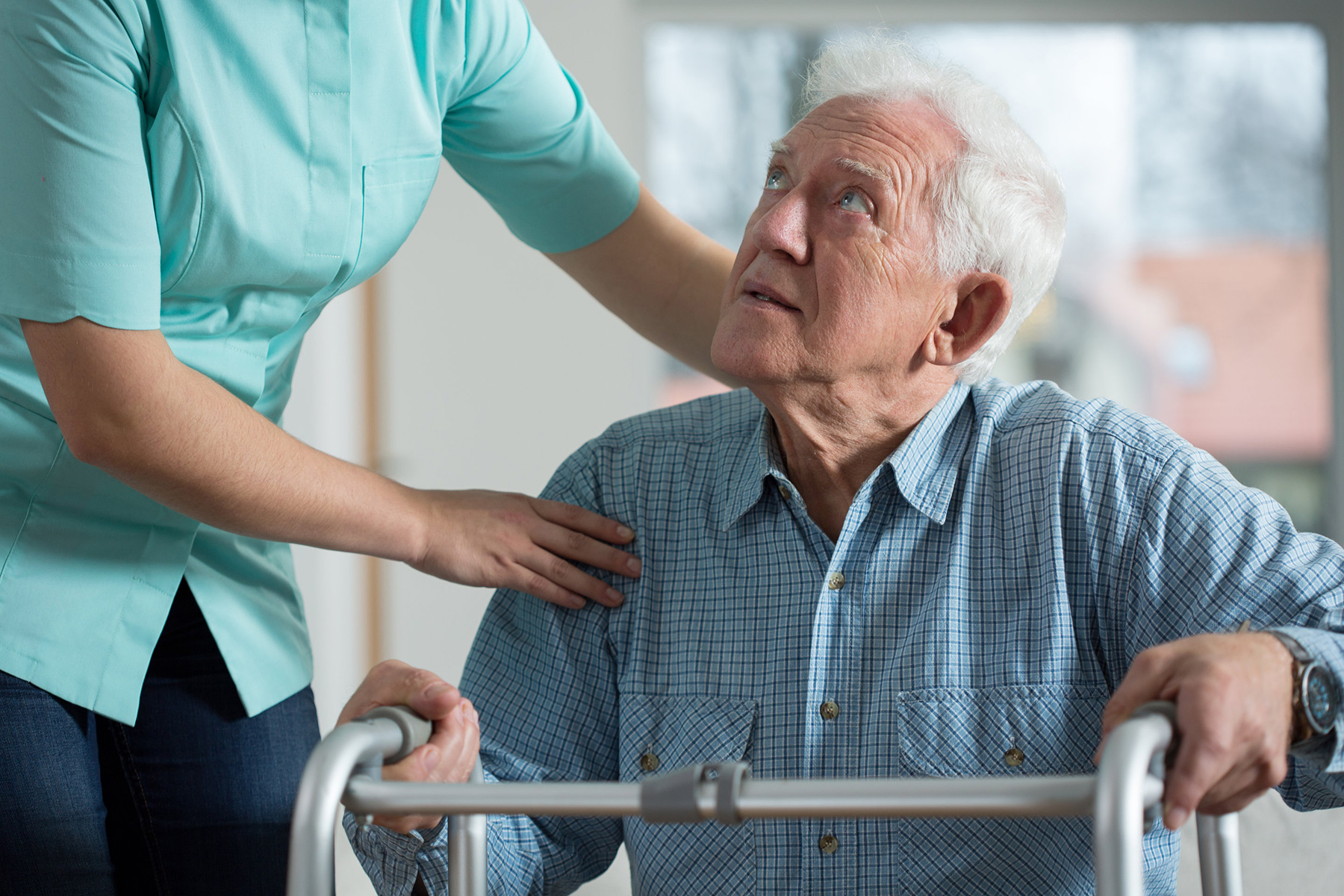 What is a Health Advocate?
A professional patient advocate helps you navigate today's complex healthcare system with a focus on your unique needs and concerns. An advocate helps you talk to doctors, express your concerns, ask questions and process the information you need to make informed decisions regarding your health care.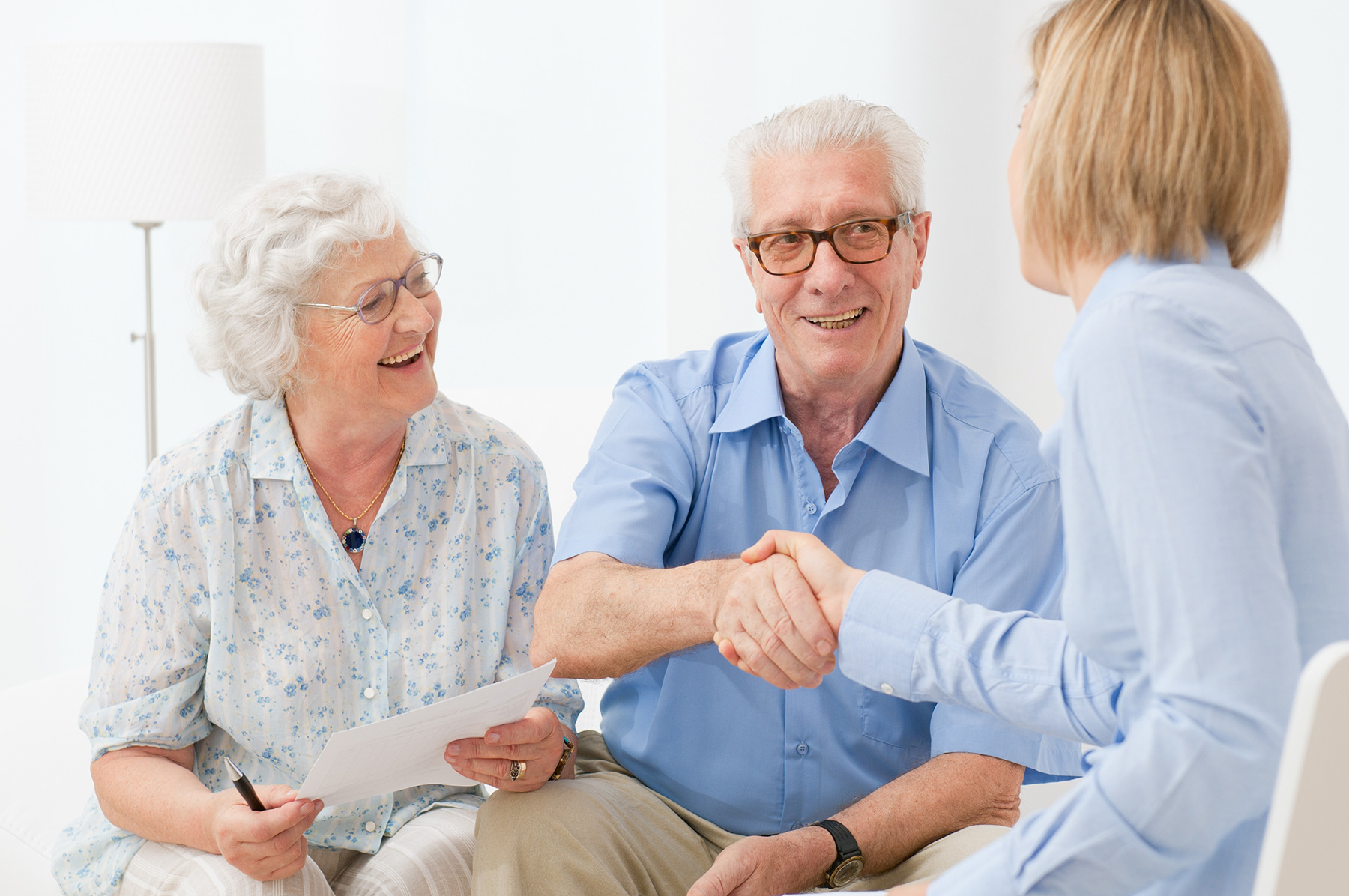 Benefits of Working with a Health Advocate?
Working with an advocate can restore balance to family life and bring everyone involved peace of mind. Many families today scramble to manage care for a loved one. Hiring a professional means everyone can get back to living their own life and focus on quality time with those they love.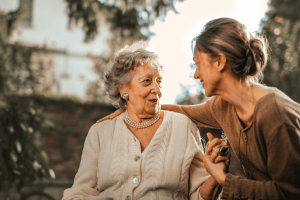 Health Education
Are you or a loved one in need of learning how to make healthy habits stick? As we get older, and our health changes, we may need extra support to build new habits of health! Learn how Navita can empower you to live you best.
Schedule a FREE CALL so we can talk about how we can work together to create your best life.
What People Are Saying About Navita Health Advocates
"Catherine has been truly wonderful and so professional and kind regarding all my medical needs. Extremely responsive when answering questions and concerns and staying abreast to any changes or updates as they would occur. Without hesitation, I would recommend Catherine to be a healthcare advocate for any other family member or friend."
Jonathan K.
"Navita Health Advocates helped me maintain peace of mind during a very overwhelming experience. With Cathy from Navita by my side the next time I was hospitalized, I felt much more taken care of."
Marie K.
"Cathy Abreu and Navita Health Advocates are a godsend during my husband's struggle with early-onset Alzheimer's and Type 1 Diabetes."
Jean Anne S.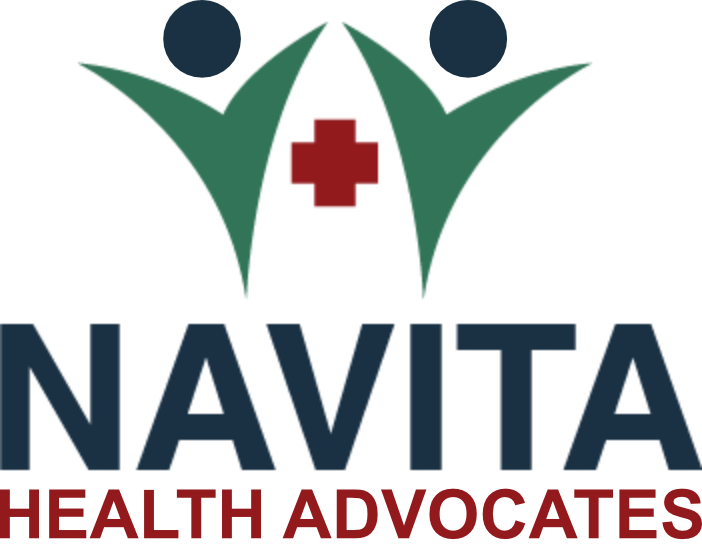 © 2016 - 2021 All Rights Reserved. Navita Health Advocates, LLC
1350 Uhler Road PMB 120, Easton, Pennsylvania 18040